Group-wide personnel development
Koenig & Bauer provides targeted support to promote talent. Future managers receive training through the seminars, project tasks and workshops of our junior management programme.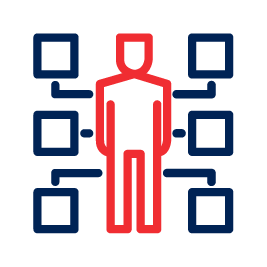 In-house training & qualification
The Koenig & Bauer Campus offers access to a wide spectrum of classroom and online training offers, enabling you to learn when, where and how it suits you best.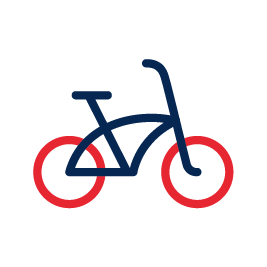 Job bike
Get atttractive job bike leasing offers depending on your location.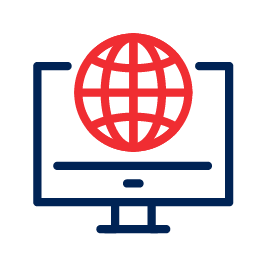 Mobile working
Stay flexible! Take the opportunity to work from home or on the road on a daily basis. This gives you the flexibility to combine private and professional requirements.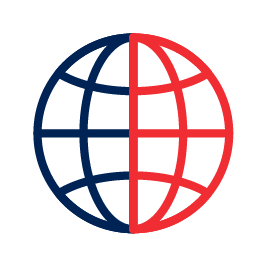 International atmosphere
5,400 employees around the world are working to perfect our modern and innovative solutions for the print industry. Use the possibilities and opportunities of an internationally oriented company.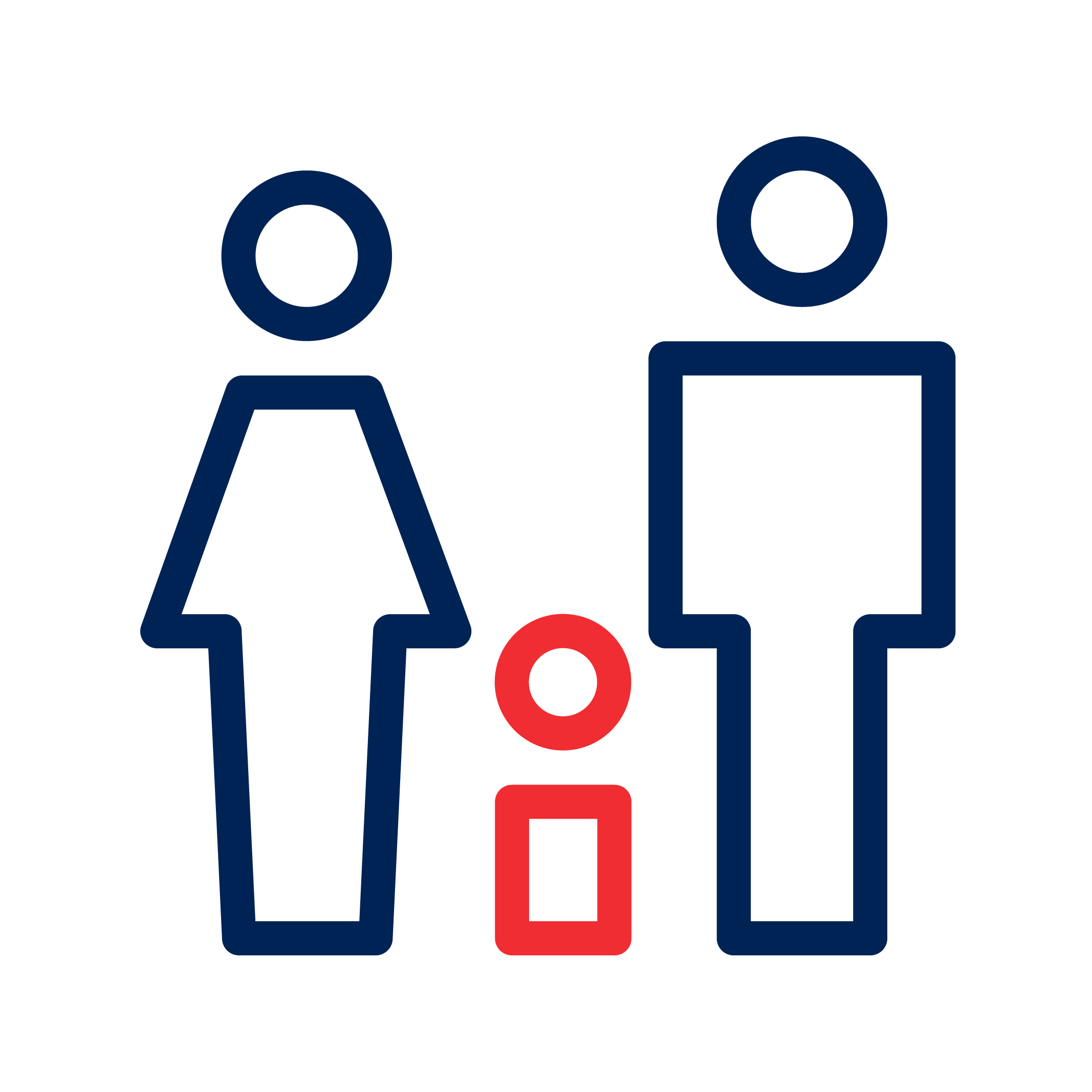 Family-friendly extras
Look forward to attractive gifts to mark weddings, the birth of a child, or similar family occasions, not to mention the special presents for our retired employees on milestone birthdays.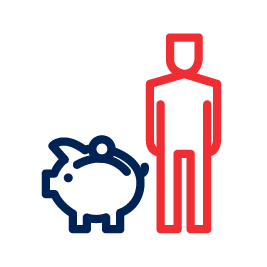 Employee discounts
Our corporate benefits include offers of special terms from other big-name companies. Interesting discounts are also offered by many regional cooperation partners.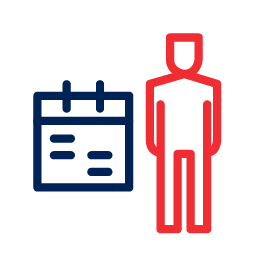 Employee events
At Koenig & Bauer, the employee stands at the focus. Whether anniversary celebrations, company sports events or Christmas socials – we do everything we can to help you feel good.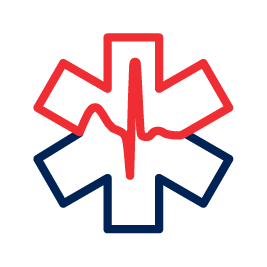 Health services
Company social policy with a long tradition: A company health insurance fund has been taking care of the physical wellbeing of our employees for over 160 years.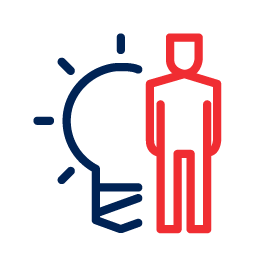 Employee suggestion scheme
You, too, can contribute directly to company success with ideas for process improvement. And we thank you for your input with an attractive bonus programme.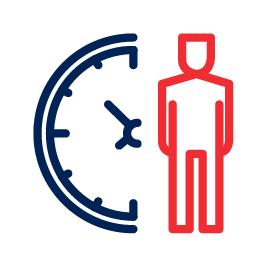 Flexible working hours
Our flexitime system ensures that no overtime hours are lost. Part-time models also help you to achieve an optimum balance between private circumstances and your working life.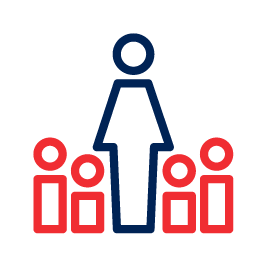 Child care
At many locations, there are child care facilities in the immediate vicinity. And on a special German holiday which applies only to schools, we organise a colourful event to keep your children entertained.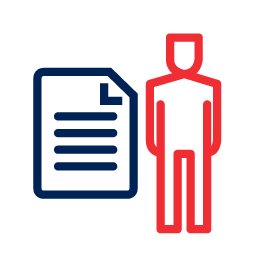 Collective wage agreement
Our employees covered by collective wage agreements enjoy benefits, for example guaranteed pay rates and holiday entitlements.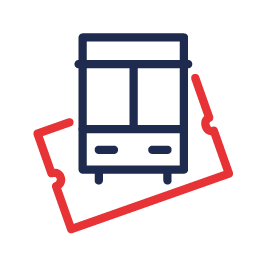 Good transport connections & job ticket
The Koenig & Bauer locations are readily accessible by public transport. At some locations, commuters are able to purchase a special reduced-fare job ticket.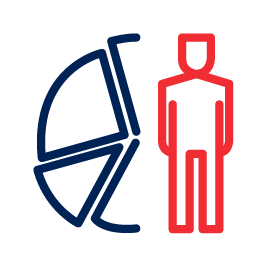 Company pension scheme
Think about the future and start making provisions for later retirement in good time – we support you with a company pension scheme, for which Koenig & Bauer was awarded the German bAV Prize in 2018.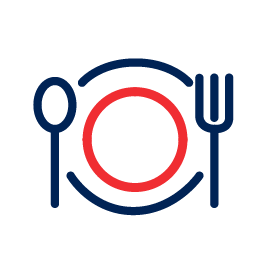 Canteen/catering
We offer and serve you a daily assortment of fresh food and drinks at favourable prices – whether as a main meal or just a quick snack during the day.